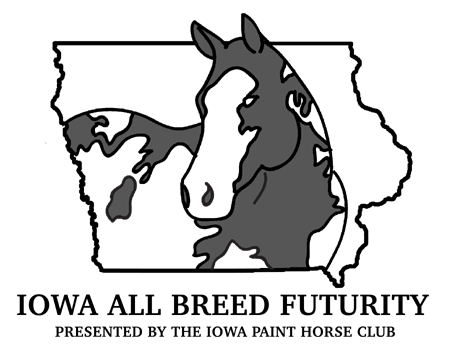 STALLION AUCTION
Click here for the 2018 Breeder's Futurity Payouts
Click here for Futurity Info, Forms, and Rules.
Our IPHC Breeder's Futurity Stallion Auction is now online!

Stallions are being added each day, so keep checking back to see the current options.
The auction is located: http://iphcstallionauction.com
Click here for stallion contract.

For purchasing questions, please contact:
Cindy Westphal Westphal@partnercom.net 641-990-6355
Chloe Westphal chloemwestphal@gmail.com 641-990-6859
STALLION FEES MAY BE PURCHASED BY CREDIT CARD!!
CONTACT A FUTURITY COMMITTEE MEMBER FOR MORE INFORMATION!
A 4.00% fee will be charged to all credit card purchases.